Heat Treat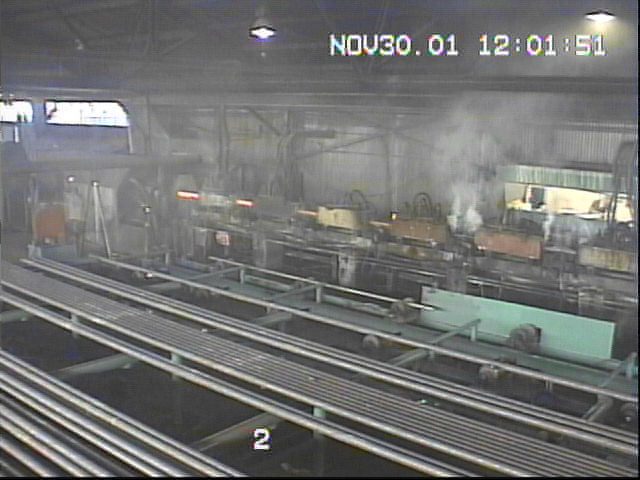 Tubular Services began finishing operation as an A.P.I. License holder in September 1978, at its McCarty location in Houston, Texas. Increasing market demands in late 1981 led to an expansion program to build a casing finishing plant at 2030 Jacinto Port Boulevard also in Houston, Texas.
A.P.I. casing products were first produced in June 1982, at the new facility. TSLP has expanded both plants to a current annual capacity that exceeds 250,000 tons.
TSLP will continue to upgrade equipment and expand facilities as the marketplace changes and improved methods of production and quality control become available in the industry. In the past year, TSLP has added three plain end tubing hydro testers, an inspection building for contracted NDT service companies, a rechase line, a quench and temper line, and a phosphate line at our McCarty plant. TSLP has also added two Mori-Seiki CNC threaders at Jacinto Port and expanded the storage area by 35 acres. Handling equipment to support this expansion was also purchased.